Your complete vulnerability testing arsenal, ready to go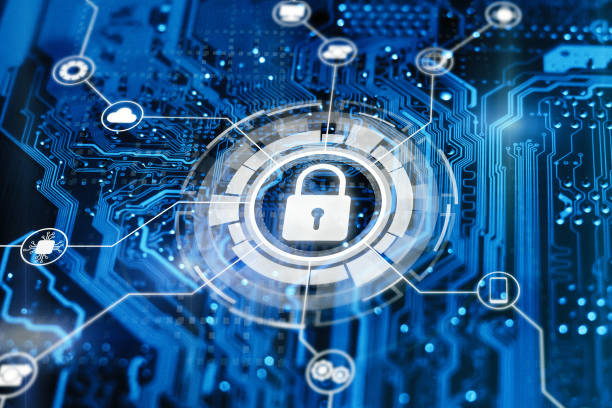 Start a full pentest in minutes with powerful cloud-based tools, plus flexible reporting, automation, and collaboration options.

On demand pentesting is included with all of our VPS and Cloud servers, with more advanced scheduling options available starting at $35 per month
Quick security assessments
Don't waste time installing, configuring and running complex security tools. We have them ready for you. Just add your URL target and press the Scan button. You get a ready-to-use pentest report with executive summary, vulnerability and risk information, plus remediation advice.
Better vulnerability discovery
Get instant access to custom vulnerability scanners and automation features that simplify the pentesting process and produce valuable results. We help you cover information gathering with website scanning, network scanning, exploitation, and reporting.
Continuous security monitoring
Use our scheduled scans and periodically evaluate your systems for high-risk vulnerabilities. We constantly update and improve our scanners so you don't miss any critical issues. We will notify you via our dashboard and email reporting, so you can quickly respond to any potential issues.
Attack surface discovery and passive scans
Information gathering is essential for planning a penetration test and assessing how much work it might involve. We provide powerful reconnaissance tools to help you with that. Use them to quickly discover the attack surface of your sites and servers, passively scan for vulnerabilities, and find interesting targets.
Keep a history of your scans and compare them over time
Having a history of your scans allows you to see how the security of your targets has evolved. You can compare old results with new ones and see what has changed. Plus, you can choose to delete scan history permanently.
Detailed Reports
We focus on making the reports as friendly and human-readable as possible. Each tool report starts with a visual summary of the results and continues with the Findings section. Here you can find details about vulnerabilities found, including description, evidence, risk, and recommendations for fixing them.