HIPAA Compliant Solutions for Healthcare Organizations and Solution Providers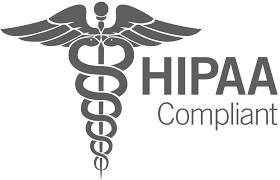 The Health Insurance Portability and Accountability Act (HIPAA), passed by the U.S. Congress in 1996, is designed to make health-related information easier to share between providers. It encourages the use of electronic medical records, while providing security and privacy standards for handling Protected Health Information (PHI).

All companies that store or transmit PHI are required to comply with HIPAA — from health care and health plan providers, to those providing services that handle PHI, such as cloud hosting providers.