Windows 365 Cloud PC
Securely stream your Windows experience—including your personalized apps, content, and settings—from the cloud to any device with your Windows 365 Cloud PC.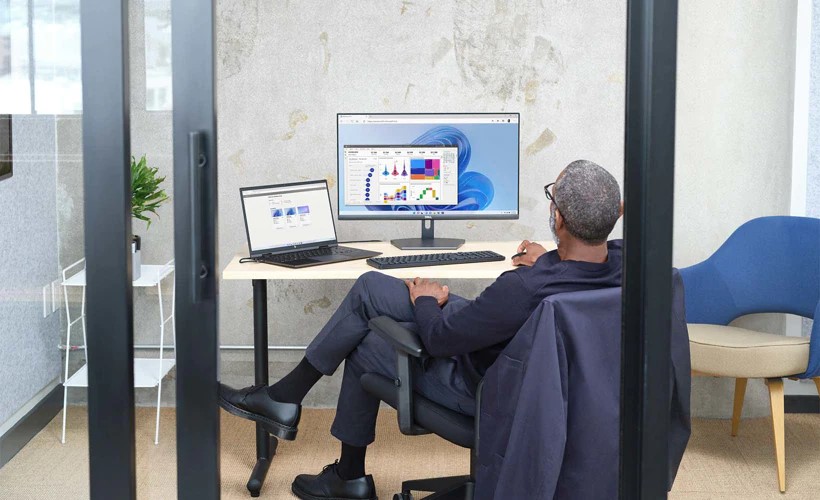 Windows 365 is the world's first Cloud PC. Windows 365 securely streams your personalized Windows desktop, apps, settings, and content from the cloud to any device. With a Cloud PC, Windows evolves from a device-based operating system (OS) to hybrid personalized computing. Hybrid in the context of the Cloud PC refers to the Windows client OS.
To you and your employees any place is a workplace and any device should give you ready access to your desktop as well as corporate applications and data. With Windows 365 Cloud PC, the traditional device based desktop moves to a state-of-the-art cloud environment providing your business with increased agility, flexibility and protection.
Windows 365 combines the power and security of the cloud with the versatility and simplicity of the PC. From contractors and interns to software developers and industrial designers, Windows 365 enables a variety of new scenarios for the new world of work.
Provides access from virtually any device (smartphones, tablets, desktop pc's and laptops and a variety of platforms and Operating Systems ie windows, Linux, iOS, Android).
An ideal choice for any organization looking to take full advantage of the benefits of cloud pc's while avoiding the high cost and complexity of deploying a solution in house.
---
---
---
Solid Security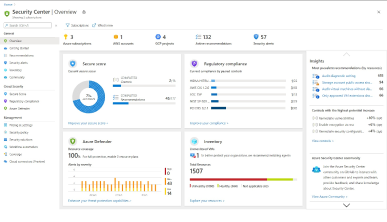 Microsoft invests more than USD 1 billion annually on cybersecurity research and development.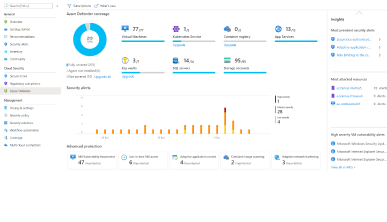 Microsoft employs more than 3,500 security experts who are dedicated to data security and privacy.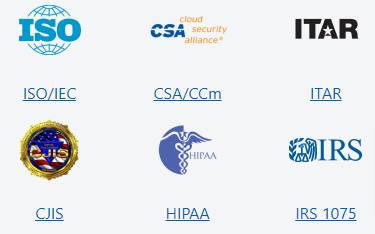 Azure has more certifications than any other cloud provider. SOC2, PCI, ISO, SSAE and more.
---
60 Regions, 160 DataCenters