Easily infuse your apps, websites and bots with intelligent algorithms to see, hear, speak, understand and interpret your user needs through natural methods of communication.
---
What are AI Cognitive Services and how can I use them?
All it takes is an API call via an http request to embed the ability to see, hear, speak, search, understand, and accelerate decision-making into your apps. Cognitive Services truly brings AI within reach of every developer—without requiring machine-learning expertise.
---
Now Offered with all of our vm packages.
Utilizing the powerful Azure platform, we've streamlined and simplified the process for you so you can rapidly begin using these services and best of all, all of our congnitive services include a generous free tier so you can learn and develop without incurring any additional costs.
---
How Do I get Started?
Cognitive services is built into our dashboard with Free tiers included with all of our VM packages. Just order a vm that suits your preferred programming language (php, cf, asp, etc.) and you're on your way to building more intellgent apps.
---
Get Started php - Linux
Get Started .net/asp - Windows
Get Started cf - ColdFusion
---
Explore the services
---
---
Future-Proof Your Infrastructure
Upgrade your legacy VPS or in-house servers and experience all the benefits of an agile and secure next-generation cloud platform.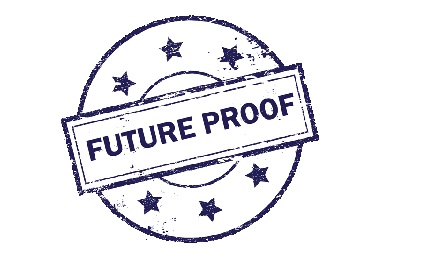 Check Out Our Easy To Use Customer Portal