Secure Remote Access to Critical Cloud Environments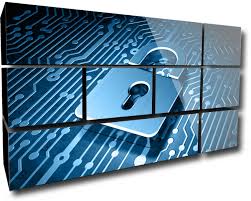 Azure VPN Gateway connects your on-premises networks to Azure through Site-to-Site VPNs in a similar way that you set up and connect to a remote branch office. The connectivity is secure and uses the industry-standard protocols Internet Protocol Security (IPsec) and Internet Key Exchange (IKE).

Use end-to-end solutions on Azure to implement DevOps practices throughout application planning, development, delivery, and operations. Apply the right combination of DevOps technologies, culture, and processes to enable continual software delivery and better value for customers.