DDOS Protection, Fully Intergrated and Always On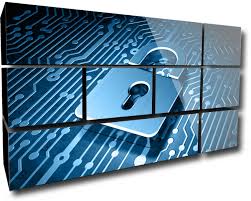 Distributed denial of service (DDoS) attacks are some of the largest availability and security concerns facing customers that are moving their applications to the cloud.

A DDoS attack attempts to exhaust an application's resources, making the application unavailable to legitimate users. DDoS attacks can be targeted at any endpoint that is publicly reachable through the internet.

Every property managed by Media3 is protected by infrastructure DDoS Protection at no additional cost. The scale and capacity of globally deployed networks provides defense against common network-layer attacks through always-on traffic monitoring and real-time mitigation.