Solution Brief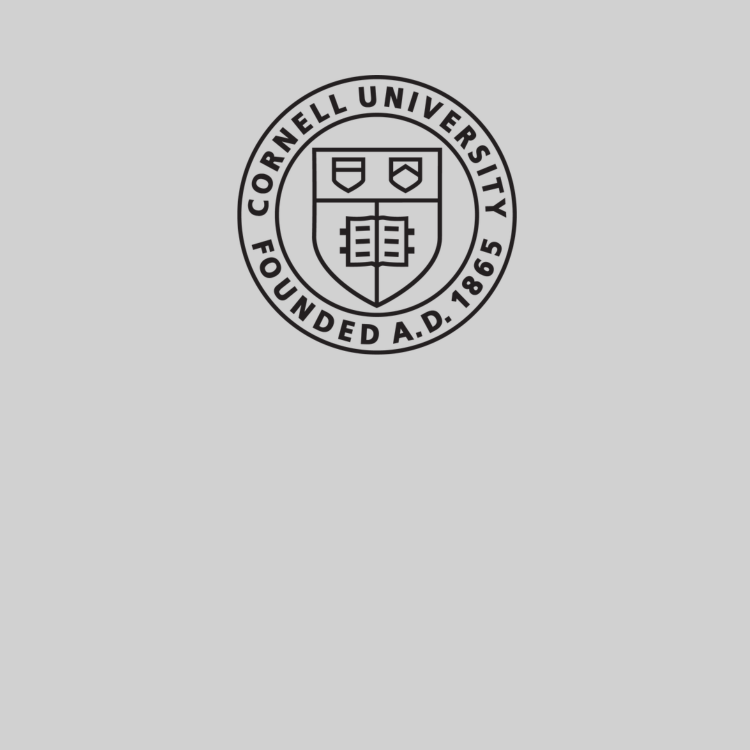 Cornell University
Mission Critical - Covid-19
Cornell University -- Mission Critical Covid-19
---
Challenge
Cornell University partnered with Media3 for rapidly implementing a secure, highly-available, scalable hosting solution for their Covid-19 tracking system. This mission-critical application needed the ability to rapidly scale with surging demand.
---
Goals
Scalable solution
Next Generation Security
Redundant Scalable storage
High Availability
Geo-redundant ready
---
Solution
Media3 implemented a managed solution tailored for Cornell that meets or exceeds their requirements now and provides massive future scalability and availability with Geo-Redundant Options.
Media3 Managed Solution
Next-Gen Cloud Application Gateway
Web App Firewall (WAF)
Azure File Storage
Azure VM Clusters
Azure High-availability MySQL Server cluster
There are so many reasons to choose Media3, here are a few :
---
24/7 US Based Tech Support
Free Migration Assistance
State-of-the-Art Technology
World Class Customer Care