Solution Brief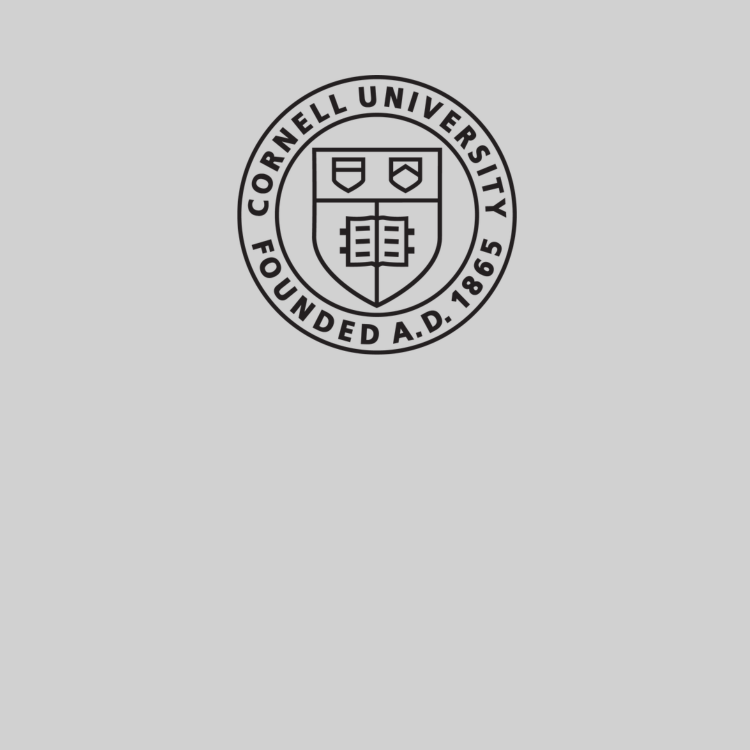 Cornell University
University Communications
Cornell University -- University Communications
---
Challenge
Cornell University partnered with Media3 for implementing a secure, highly-available, rapidly scalable ColdFusion hosting solution for their primary university websites. These sites need to scale with little or no notice to respond to traffic driven by news stories or to handle large bursts of traffic at peak times such as student acceptance day.
---
Goals
Scalable solution
Next Generation Security
Redundant Scalable storage
High Availability
Geo-redundant ready
CDN ready
---
Solution
Media3 implemented a managed solution tailored for Cornell that meets or exceeds their requirements now and provides massive future scalability and availability with CDN and Geo-Redundant Options.
Media3 Managed Solution
Next-Gen Cloud Firewall and Load Balancers
Auto-Scale Clusters
Azure File Storage
Azure VM Clusters
Azure Redis Cache
Azure MySQL Server
There are so many reasons to choose Media3, here are a few :
---
24/7 US Based Tech Support
Free Migration Assistance
State-of-the-Art Technology
World Class Customer Care