Solution Brief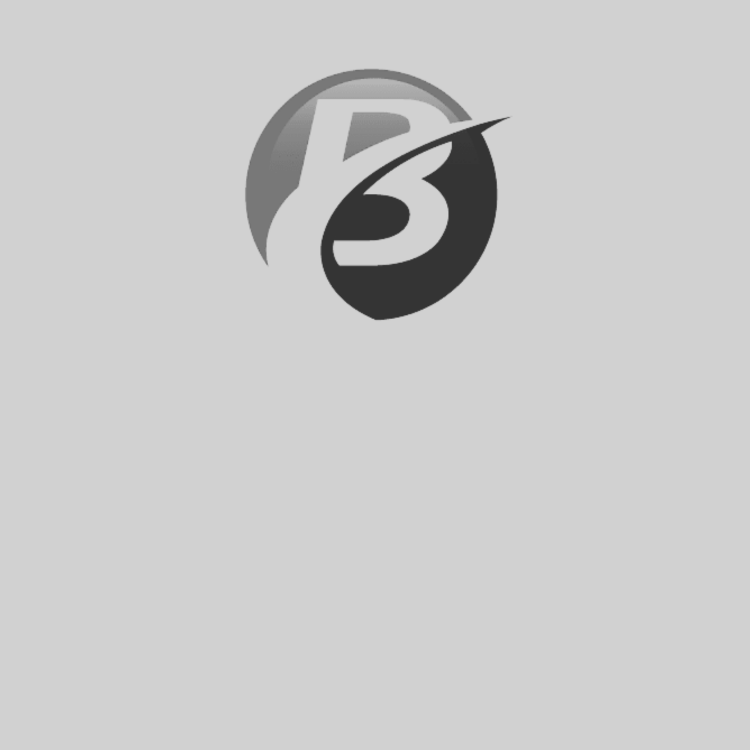 Benefit Bidding
High Volume Auctions
Benefit Bidding -- High Volume Auctions
---
Challenge
This long time customer was looking to further expand their online auction business and needed a cost effective way to rapidly scale up for peak auction times and scale back down for non-peak times. This ColdFusion driven application needs high availability for thousands of simultaneous bidders taking place at auctions throughout the country.
---
Goals
Scalable network storage
High Availability
Scalable SQL DB
Future-ready Georedundancy
Load Balancing
Centralized session variable cache
CDN Ready
---
Solution
Media3 implemented a managed solution tailored for Benefit Bidding that meets their budget now and provides future scalability.
Media3 Managed Solution
Azure File Storage
Azure Auto-Scale Set
Azure VM Load Balanced Cluster
Azure Redis Cache
Azure SQL Service
There are so many reasons to choose Media3, here are a few :
---
24/7 US Based Tech Support
Free Migration Assistance
State-of-the-Art Technology
World Class Customer Care