Free Professional Migration Assistance
The biggest reason people stay in a non-ideal hosting environment is the work and unknown of migration. The uncertainty of downtime, lost data, incompatable site components, etc.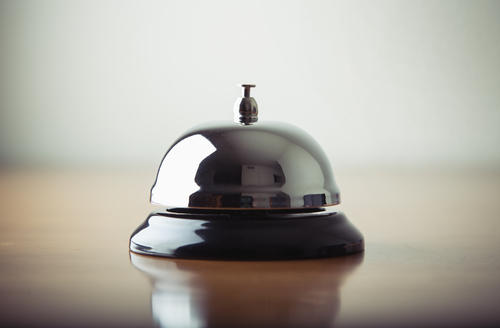 The reality is, when managed properly, migration really can be painless with near zero downtime and we can show you how.
We provide migration assistance for all new and existing customers.
Whether its a single database or an entire server farm, we have an experienced team to help make your transition a smooth one. And... since all of our cloud server plans come with the first 30 days free, it can be an entirely cost free migration to our state-of-the-art, industrial strength, cloud platform.