WordPress Developers...
Get Cloud Spaces and you can stop managing servers.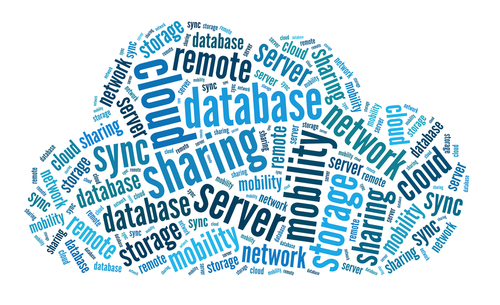 We get it, your passion is building great WordPress sites. So why get slowed down with server management?
Media3 Cloud Spaces, specifically crafted for developers, gives you all the security, power and dynamic scalability of your own cloud environment without the server management responsibilities inherent in dedicated and virtual server plans.
Simple pricing, $135.00 monthly for unlimited sites
30 Day Free Trial, no Credit Card Needed
WordPress Toolkit
Excellent option for resellers and developers
State-of-the-Art Datacenters and Cloud Infrastructure
Spin up sites and databases on demand
Simple and flexible control panel to manage your space with full mobile web app
Industry leading 100% SLA gives you the peace of mind you deserve
24/7/365 Live Support
Over 200 1-click installers
Complete Dynamically Scalable Platform
Easy conversion to a full cloud server account with just a few clicks
---
Additional support for these and much more:







---
First 30 Days Free
No Credit Card Needed Pay $0.00