Premium Managed WordPress Hosting
Single Sites -- Dedicated Servers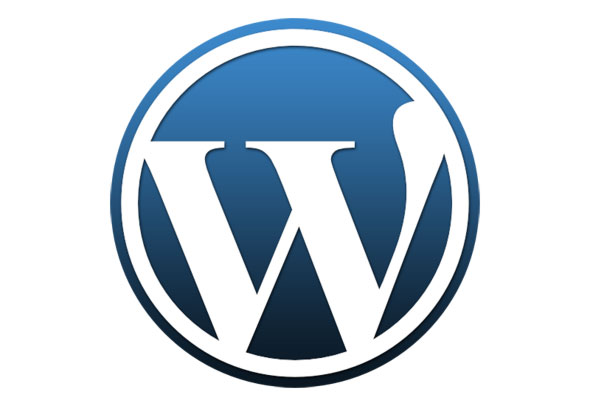 Managed WordPress Hosting that scales as you need it. Rock Solid, secure and reliable . From your personal sites to your most high profile clients, you can have peace of mind knowing that your sites are hosted on the most advanced and trusted platform.
Sites with any level of complexity can be easily managed using WordPress, ranging from simple Business profiles to large content hubs all on a WordPress-optimized infrastructure for seamless functionality.