Pay-as-you-go Simplicity
Through special licensing arrangements and partner programs with various software vendors, we're able to offer you simple pay-as-you-go monthly pricing on a variety of popular software. And with built in upgrade protection, you can be assured of always having the latest version.
---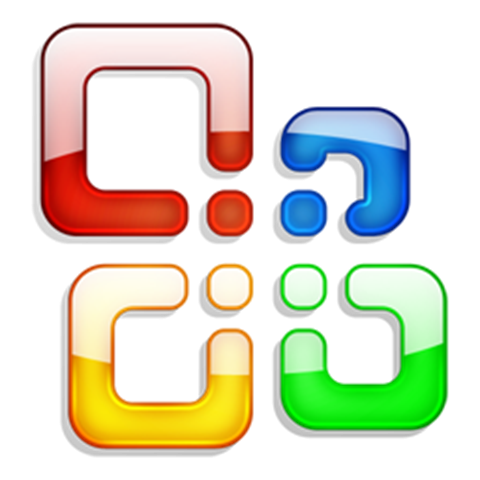 Microsoft Office Editions
The Classic Suite of productivity software. The four major components of Microsoft Office are Word, Excel, PowerPoint and Outlook (which has been rebranded as Entourage for the Macintosh version of Office).
---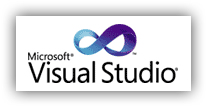 Visual Studio Editions
Visual Studio 2012 is one of the biggest releases yet. It comes purpose-built to help you thrive in an environment in which ideas are at a premium and speed is of the essence.
---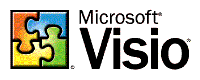 Visio Editions
Create professional diagrams to simplify complex information with updated shapes, collaboration tools and data-linked diagrams.
---

Microsoft Dynamics
Analyze market trends. Redefine sales performance. Create customer loyalty. All with Microsoft's trusted applications.
---

Microsoft Exchange
Get business-class email, calendar, and contacts delivered on your PC, phone, and browser. With a simplified approach to high availability and disaster recovery, achieve new levels of reliability and reduce complexity, while protecting sensitive and confidential information.
---

Sharepoint
The next version of SharePoint introduces new ways to share your work and work with others, organize your projects and teams and discover people and information.
---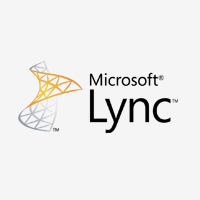 Lync Server
Microsoft Lync helps you connect and collaborate with anyone who uses Lync – people inside and outside your organization. It enhances the collaboration experience with desktop and application sharing, as well as interoperability with Microsoft products. Features such as Presence, Simultaneous Ring, and Skills Search also enriches the communication experience.
---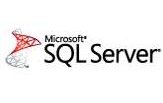 SQL Server
As the foundation of the cloud-ready information platform, SQL Server 2012 will help organizations unlock breakthrough insights across the organization as well as quickly build solutions and extend data across on-premises and public cloud backed by mission critical confidence.
---

Smartermail
SmarterMail delivers Exchange-level email server software and instant messaging for a fraction of the cost. With lower hardware requirements, superior stability and reduced maintenance costs, SmarterMail has significantly lower TCO and is the best-in-class Microsoft Exchange alternative for businesses.
---

Smarterstats
SmarterStats Web analytics, site tuning and SEO software delivers accurate website statistics that help webmasters,marketers and devlopers to improve search engine rankings, website performance and overall marketing efforts.
---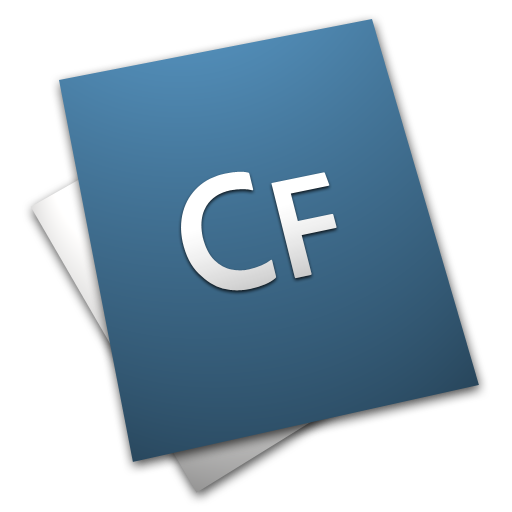 Adobe ColdFusion Versions 5-11
As a Premier Adobe Hosting Partner and a long term CF user, we are uniquely positioned to assist you in all aspects of your ColdFusion hosting environment.
---