Premium Managed WordPress Hosting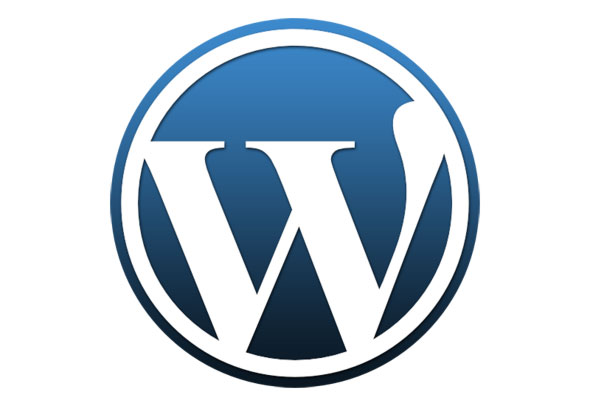 Managed WordPress Hosting that scales as you need it. Rock Solid, secure and reliable . From your personal sites to your most high profile clients, you can have peace of mind knowing that your sites are hosted on the most advanced and trusted platform.
---
Future-Proof Your Infrastructure
Upgrade your legacy VPS or in-house servers and experience all the benefits of an agile and secure next-generation cloud platform.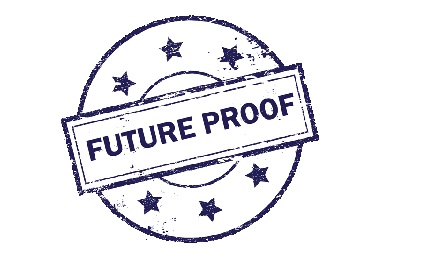 ---
Additional support for these and much more:







---