Replication/Standby Servers
Simple and Reliable Disaster Recovery
for All of Your Applications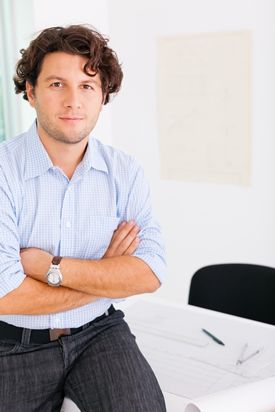 Serious Protection
Active Standby replication from Media3 is a simple, yet powerful enterprise-class disaster recovery solution designed specifically for our cloud infrastructure. Your entire environment, including storage and applications, is automatically and in near real-time replicated on the Media3 cloud, and is available to you anytime via the click of a mouse. Rapidly restore business critical applications and data in minutes.
Augments Existing Backups
Traditional backups, while still vital, can take hours to restore and are from a defined point in time. An active replicated server is continuously updated in real time and ready for bootup at a moments notice, shrinking any lost data window to mere minutes.
Easy Activation
All of the necessary components are already built into our infrastructure.Nothing is installed on your VM's and full protection is in place within minutes.
Be Sure Your DR Plan Works
For added peace-of-mind, our easy to use self-service portal allows you to easily test the sanity of your active standby machines with just 1-click as often as you want and with zero impact on your live production environment.
Granular Recovery Points
Don't let a rougue application or OS update ruin your day. In the event that a recent update to your application or OS decides not to fully cooperate, you can easily roll back your VM to an earlier point in the day.
Optional hourly recovery points up to 24 hours available.
---
Backups vs Active Replication Explained
---
Check Out Our Easy To Use Customer Portal