Custom Hosting Solutions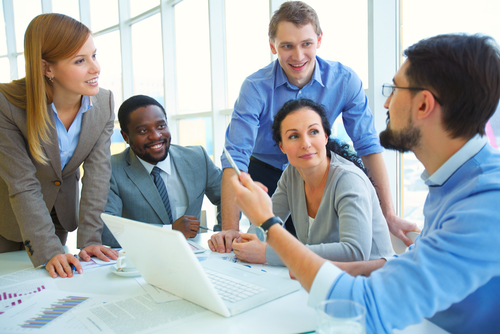 With the complexity of today's IT environments and applications, we understand that you may require a custom or more advanced hosting solution. With the scalability of our high-capacity network, the flexibility of our infrastructure configurations, and the range of our performance and security features, you can have confidence that Media3 will be able to meet your requirements. Media3 specializes in providing customized hosting solutions for mission-critical initiatives, supporting a broad range of platforms and applications, all with a focus on superior uptime and performance.
Media3 is an industry recognized leader for delivering managed hosting services to enterprises of all sizes. With a broad range of capabilities such as, managed operating system, managed applications, security and storage through dedicated and cloud based delivery models integrated with public and private network connectivity, we are an ideal partner for delivering true enterprise-class service to your business. Our team removes the burden of managing the elements that support your business so your team can focus on initiatives that impact your bottom line.